Personal Site of Tom Muck
PHP extensions, ASP extensions, ColdFusion Extensions, Dreamweaver extension
Welcome to the site. Tom Muck is a musician and software engineer in Northern Virginia.
The Dreamweaver Extensions section has a list of Dreamweaver extensions that are available, either for free or for a small fee.
---
I woke up to another fried hard drive today. I thought the whole server was caput, but luckily it's just a hard drive. I took a backup last week, but the damn backup was corrupt. Weird results with the standard Windows server backup software, if a file gets corrupted it replaces parts of the file with "This is padding!!" Had (...more)
We'll never know what guitars Robert Johnson used on the recordings from 1936 and 1937, but there are various theories out there as well as a few known facts. The two known pictures of Robert Johnson show two different guitars: a studio portrait taken on Beale Street in Memphis shows him with a 1929 Gibson L1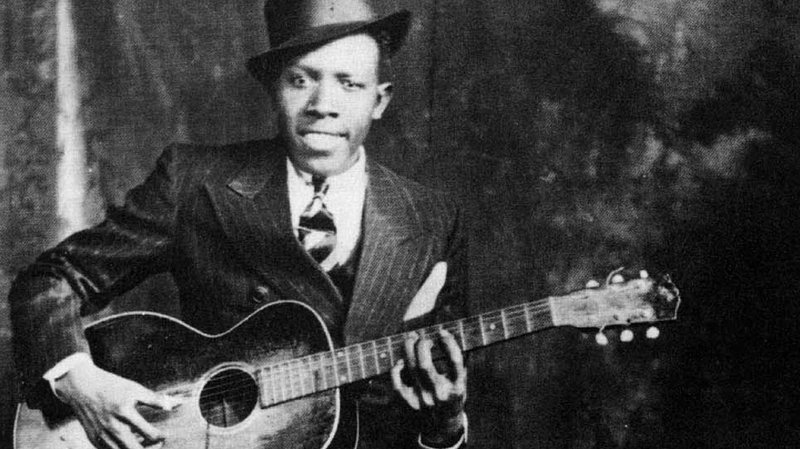 more)
All extensions on sale 40% off. Use promo code "springcleaning".

Update: This was an old post, but it's still at the top so I've reinstated the code for this year as well. Take 40% any purchase on the site.

(...more)
---
All available Dreamweaver extensions work without issue on Dreamweaver CS5. If anyone has any issues, please let me know via the contact form.
Extension news Posted Friday, November 13, 2009
Sale on extensions from now until 12/31/2009 -- 30% off all purchases. Use promo code "take30" when checking out.